Security Awareness Training
The 'bad guys' are getting good.  Their tools are becoming more effective. Your employees are big targets, and social engineering is on the threat forefront.  With proper security awareness training from Wasatch Security Awareness, we will help your staff learn how to stay safe from the latest security threats to your organization. Our customized training sessions help fulfill HIPAA, SOX, PCI, and GLBA compliance.
Let's Talk
'Phish' Your Employees
Phishing attack simulations are a powerful teaching tool.  We instruct your staff with real world situations; combined with an in-person security awareness training, you can arm your team with a paramount defense: knowledge.  And Knowing is Key.
Tell Me More
Free Security Consultation
Worried about your company's security posture?  Wasatch Security Awareness will create a custom security training for your staff based upon our consultation.
Learn More
Security Awareness Training and Penetration Testing (NEW)
With over 1,00,000 pieces of malware released everyday, your IT guys are busy. If one sneaks through do your employees know what to do with it? One click can change your business forever. Learn how to stay safe.
In addition to helping your staff protect your company with our phishing and training sessions. Wasatch Security Awareness can test your network. We have had many companies ask and now we can help you with:
Web Application, API Testing, External/Internal, Wi-Fi Testing, Mobile Application for Android and IOS.
With training your staff and testing your hardware and software, Wasatch Security Awareness helps you fulfill your compliance needs with PCI, HIPAA, NIST, CIS, HITRUST, ISO 27001, SOC 1 & 2, GDPR, and other privacy needs. Please contact us today to discuss your exact needs.
New malware samples released everyday
Average malware infections per day
World wide cost of Cybercrime
Knowing Is Key
Time and time again we hear from small business owners that "they don't know me I'm just a little 50 employee business".  Hackers are more sophisticated than ever, and social engineering has proven to be extremely effective. Do you and your staff know how to stay safe against phishing, spear phishing, pretexting, tailgating, vishing, impersonating, and ransomware? Wasatch Security Awareness will educate you and your employees on what to look for and how to stay safe in an ever-changing digital world.
---
---
---
Find Out More
---
Secure hardware and software is a must for your company.  But can it catch it all? Social engineering is costing businesses and consumers millions of dollars per year. Don't know what social engineering is? One click from an untrained employee or an inadvertent divulging of private information can ruin years of hard work, as well as your reputation. Let Wasatch Security Awareness help.
---
I would like to discuss
LATEST NEWS
On our blog, we'll keep you up-to-date on what's happening in the constantly changing world of security.
---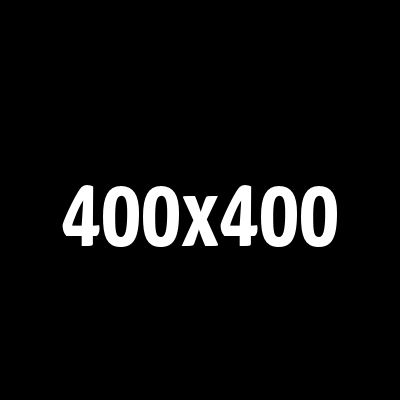 Cisco/Talos Researchers Find Attackers Using Slack and Discord to Distribute Malware Thursday, April 15, 2021 Another example of the resiliency and creativity of cyber-attackers is outlined in a new blog by Cisco/Talos researchers, which outlines how, over…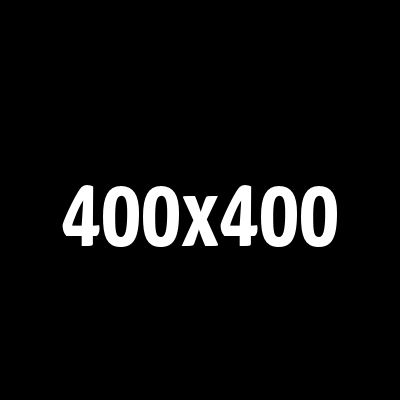 With over 50,000 people tested from over a dozen different industries, we have calculated our latest stats which are below: Out of over 50,000 people tested, 32% will click on a link inside a spear…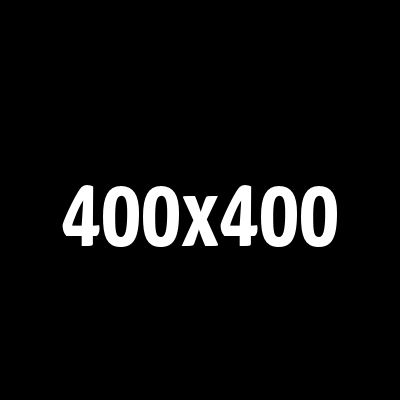 Cybersecurity Awareness Training More Important Than Ever With many employees working from home, U.S. State, Local, Tribal, and Territorial (SLTT) government entities have an even greater need for cybersecurity awareness training. During ordinary times, people…